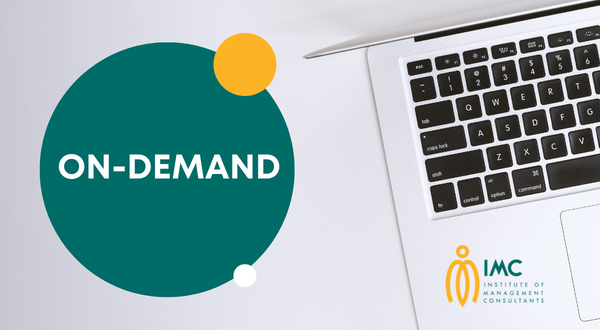 At the IMC we pride ourselves on offering many different avenues for accessing professional development tailored to our students, associate, affiliate, fellow and CMC members.
Our extensive collection of webinar recordings can enhance the skills and knowledge of IMC members while advancing their consulting career.
On-demand videos are free for IMC members. You will need to sign in to view.
For non members videos are available to purchase in the shop.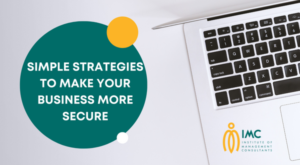 Roger Smith, CareMIT Business Security & Technical Support and Tim Slattery, Senior Director Enterprise Protective Security, Providence Pty Ltd How to stop the bad guys from stealing your stuff without you noticing. 
Read More