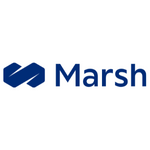 Website: http://marsh.com/au
Bio: Professional Indemnity Insurance for Management Consultants. Marsh is the world's leading insurance broker and risk adviser. We help clients quantify and manage risk – and help them unlock new opportunities for growth. Marsh have been developing comprehensive insurance solutions at competitive prices for IMC since 2002.
Company Administrator
Ms Heidi Hoeft, ANZIIF(Fellow), CIP
Title: Account Executive
Work Phone: 0396131464
Address
Collins Square
727 Collins Street
Melbourne VIC 3000
Australia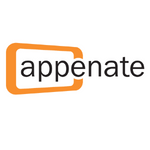 Website: https://www.appenate.com/
Bio: Empower Your Business With Worker-Facing Apps A no code platform for creating data-driven applications to replace paper-based fieldwork activities.
Organisation Contact
Meg Enerson
Title: Sales Manager | Global
Address
Level 14
167 Eagle Street
BRISBANE CITY QLD 4000
Australia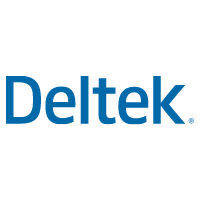 Website:  https://www.deltek.com
Better software means better projects. Deltek delivers software and information solutions that enable superior levels of project intelligence, management and collaboration. Our industry-focused expertise makes your projects successful and helps you achieve performance that maximises productivity and revenue.